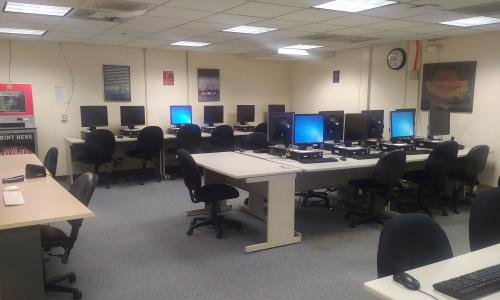 OACS Computer Labs
OACS maintains 5 open computer labs in the basement level of Lefrak Hall for members of the University of Maryland community. Labs 1, 3, 4, and 5 may be used for instructional purposes, while Lab 2 is reserved for student usage.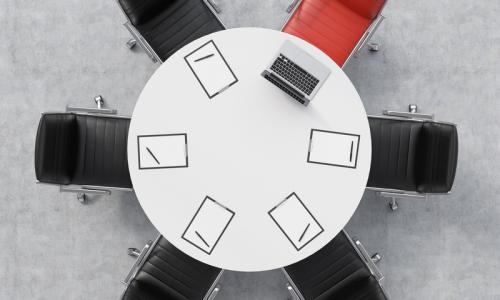 OACS Supported Conference Rooms
OACS maintains several conference rooms throughout BSOS.  A listing of supported conference rooms and supported features can be accessed by clicking the OACS supported conference rooms link on the right-hand side.  OACS also offers introductory sessions for supported conference rooms to explain how to interact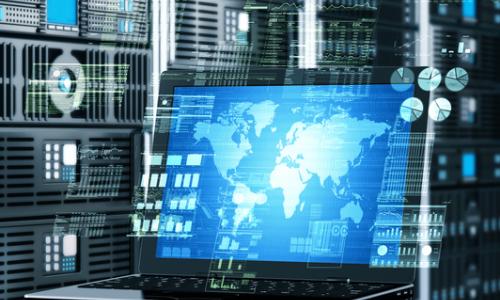 OACS Data Center
OACS maintains a data center for BSOS that not only houses our BSWIFT high performance cluster, but also contains our virtual cloud offering assets in addition to space for colocation of faculty and departmental servers.